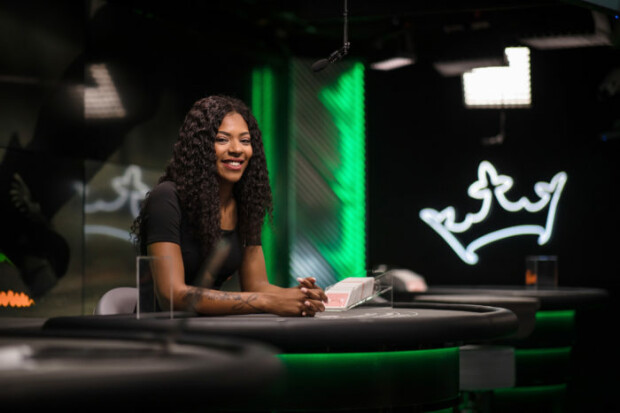 Live dealer studio the next step for DraftKings

Frederikke Pedersen

Published 15/08-2019
New Jersey players will be seeing some new live casino titles in the near future. DraftKings has announced their new live dealer studio will be available to New Jersey players soon. They intend to offer live Blackjack and Baccarat to players.
Spending money
The studio will be based on the Hard Rock Casino in Atlantic City. It will be available to DraftKings players continuously. Meaning that players will be able to play any time they like. This is an improvement from their previous live dealer offerings which were closed for 9 hours a day.
By working together with the live casino industry leader, Evolution Gaming, DraftKings have given themselves a good chance of creating a high-quality live casino. They intend to offer six tables to players in total. Five of the tables will give players the power to play Blackjack. The last table will introduce a new version of Baccarat that is played at a much faster rate.
This will allow more than 30 extra players to play live casino games at DraftKings, which should help to placate the increased demand they have been seeing recently.
DraftKings has released a statement about the reasons behind them opening the new studio:
"We have had a lot of demand from customers to expand the service and offer different components, including the promotional aspects of having more fun with the dealers and creating our own brand image."
Because DraftKings intends to offer as much interaction as possible to their players, they felt that a live casino was the best way to offer this. Because they wanted something that fits in with what DraftKings stands for, their own studio was something that they decided was the best way to move forward.
Baseball signing up
DraftKings has also recently signed a new deal with the MLB. They will now be acting as an official partner and as such will have access to the league's logo and branding. On top of this, they will also be able to use the stats and data from the MLB. This will allow DraftKings to offer a much more immersive experience when it comes to players being able to play fantasy Baseball at their site.