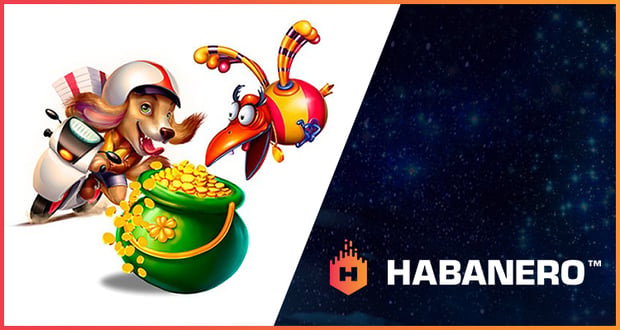 Lucky Lions Slot Announced by Habanero Systems

Mathias Jensen

Published 14/03-2019
A short while ago we were discussing the release of Hot Hot Fruit, a hotly anticipated arcade video slot from Habanero Systems BV, and today it's time for another release from this forward-thinking company with the 5 Lucky Lions slot.
What to Expect
Habanero Systems BV is a 6 reel slot that was built with the mobile market in mind, as is so often the case these days. It was announced via a press release and will have 88-paylines across its 6 reels, as well as premium graphics and audio that add to the high-quality experience Habanero Systems BV are aiming to deliver.
Habanero Systems BV will focus mainly on mobile platforms but it will also be available on desktop, giving players the chance to unearth all kinds of treasures as they go on a feline-themed adventure.
5 Lucky Lions comes hot on the heels of other top Habanero Systems BV titles and will add to their growing portfolio of premium casino games. In addition to this slot and to the aforementioned Hot Hot Fruit, their expanding roster of titles includes Ways of Fortune and London Hunter. It also includes Jump!, which received the full Habanero treatment and is one of their most innovative and unique games to date.
Bonuses and More
The Head of Communications for Habanero Systems BV excitedly announced that 5 Lucky Lions will include several standout features, including the choice between 5 different wild symbols, each potentially triggering a number of free spins and sending players on a different journey.
He declared that he was "delighted" with the release, before expressing confidence that the title would prove to be a huge hit with Habanero Systems' growing base of consumers.
Free spins are something everyone loves, if you want to find the best free spins bonuses at some of our favourite casinos, then you should give our Free spins page a visit here!
This new slot can be played at one of our recommended casinos: