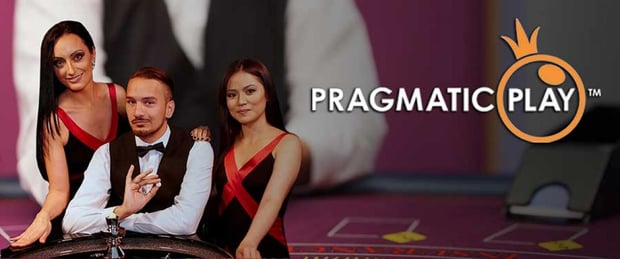 More Live Blackjack for Pragmatic Play

Mathias Jensen

Published 07/10-2019
Pragmatic Play has an expansive selection of Live Dealer Casino games, including Roulette and Blackjack titles. They are now looking to expand on their titles even more as they have just launched two brand-new Live Blackjack tables, both of which incorporate some of the features that they are famous for, such as Auto-Stand and Deal Now.
Pragmatic Play has only been in this industry since last year, but they have come a long way in that time and now have some of the fastest and most highly-rated titles in this niche.
The Features
So, what can you expect from these Live Blackjack games? As mentioned above, one of these features is known as Auto-Stand and is designed to increase the speed of the game and appeal more to fast-paced players who get frustrated with the slower pace of Live Dealer games.
Auto-Stand can bump-up the speed by 25%. It does this by allowing players to set a value and stand option, effectively programming their preferences and then waiting for the game to take over.
The other feature, Deal Now, also shortens the game time, focusing on the betting options. When activated, it triggers the deal as soon as bets have been placed, reducing the amount of clicks that need to be made and the length of time that this takes.
Modern and Exciting
A spokesperson for Pragmatic Play declared that their casino offering was one of the most "modern and exciting" and were doing all they could to improve it and to expand their offering.
They went on to say that they were working on adding new features, new casino games, and more to their list, adding that they looked forward to providing an exciting and innovative casino product.
Some of the biggest additions they have made in recent years include the launch of games like Super Joker, which is a modern slot with a somewhat retro styling. It also includes the Respin Until You Win feature, which provides a number of ways to win.