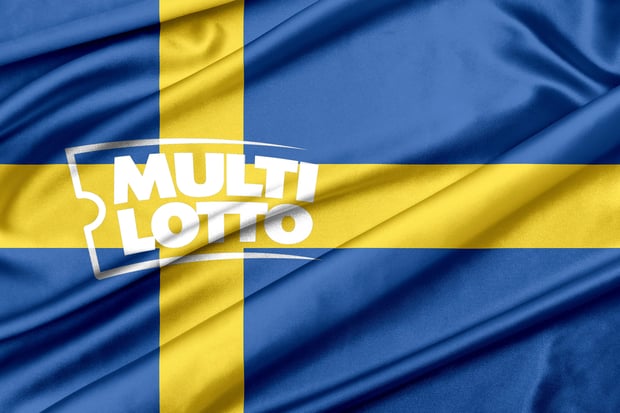 MultiLotto Expand Further into Swedish Market

Mathias Jensen

Published 31/03-2019
The European-based lottery portal, MultiLotto, have just announced a deal with the lottery services provider Multi Brand Gaming Limited that will see them expand their reach in Sweden, where they already have a substantial following thanks to their large selection of online lottery games.
The deal was signed with Direkten, a leading operator of convenience stores in this nordic nation. According to a press release launched by the Swedish firm, the deal will allow MultiLotto, who have thus far only operated online, to establish offline gaming portals in locations that are owned and managed by Direkten.
This, in turn, will greatly increase MultiLotto's dominance of the Scandinavian market, paving the way for future deals like this and also helping more Swedish players to try their hand at major European and North American lotteries.
Moving Forward
The Swedish Manager of Multi Brand, who own MultiLotto, announced that this deal was a "natural step" for the brand, one that will see the largest country in Scandinavia get access to what is becoming the largest online lottery portal in the world.
He also noted that the deal would help MultiLotto to bridge the gap between offline and online lottery services, which could help them in the future. If nothing else it will make them more of a force to be reckoned with in the short term and will give them, and companies like them, an idea of what the offline lottery sector can do.
Fully Licensed
The MultiLotto brand is fully regulated and licensed to operate in the United Kingdom, Sweden, Malta, and many other countries. Thanks to these licenses they are allowed to offer players in these countries access to major international lotteries like Powerball, Mega Millions, EuroMillions and more.
They also have an online casino that members of the site can spend their lottery winnings on, although it should be noted that the games available in this online casino will not become available on their offline portals.