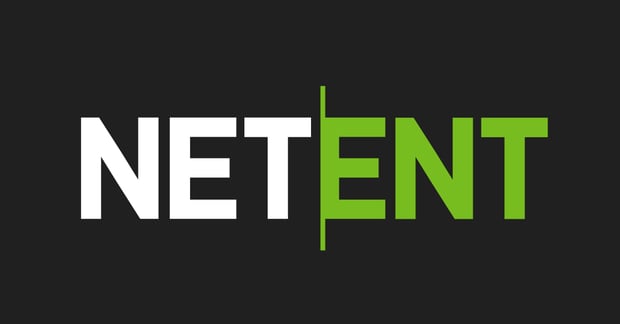 NetEnt AB launches games in western Canada

Mathias Jensen

Published 07/10-2018
Just seven days after it announced its new affiliate system, the major online casino specialist, NetEnt, has revealed that it is now offering a comprehensive range of its titles in the western Canadian province of British Columbia for the first time.
A seamless IGT collaboration
In a press release, the Stockholm-based innovator casino game developer announced that the launch of games in Canada had only been possible due to the cooperation between the British Columbia Lottery Corporation (BCLC), a state-owned enterprise, and London-based International Game Technology (IGT).
All possible through IGT Connect
According to NetEnt, a previous contract with IGT had granted the company permission to supply NetEnt games to the BCLC via IGT Connect, the firm's integration layer develop. Now the integration is complete, players in British Columbia can finally access a wide-ranging array of the Swedish developer's titles.
Launch marks 'an important milestone'
The recently-recruited Chief Executive Officer of NetGen, Therese Hillman, announced how the launch of NetGen's offerings in British Columbia marked 'an important milestone in the organization's endeavours to establish a foothold in North America.
In a statement released by NetGen, Hillman stated:
"Entering regulated markets is a vital part of our strategy going forward, especially within the World Lottery Association segment. I am sure that our exciting games will be much appreciated by the BCLC's players."
Debut comes in the aftermath of Lithuania agreement
The launch of NetEnt casino games in Canada came just 48 hours after the organization signed a deal to offer its games to players in Lithuania via an affiliation with Lithuania-based iGaming operator, Top Sport.
In an official press release Chief Product Officer for NetEnt AB, Henrik Fagerlund, described how he was 'pleased' about the collaboration with Top Sport and confident that the relationship will reinforce NetEnt's status in 'regulated markets.'