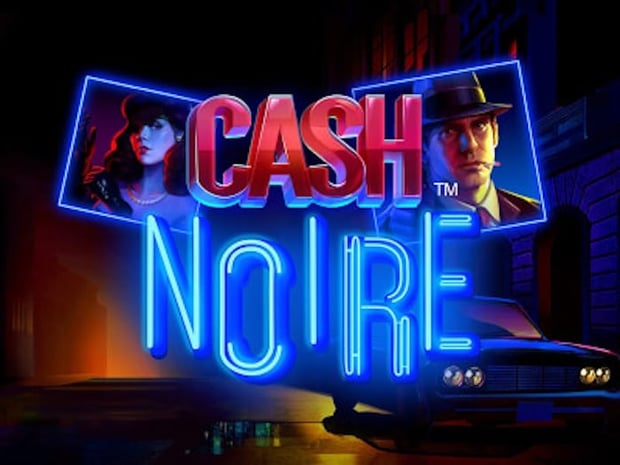 NetEnt create a stunner with newest title Cash Noire

Nanna K.

Published 30/06-2020
NetEnt has brought back the cascading reels it made famous with its latest release to the market.
The newest game has a mystery and crime theme, it will take players into the dark world of private detectives as they try to solve a murder. If you're able to solve the crime then large prizes could be on their way to you. The game is set in San Cayetano and will see the five reels of the game enhanced by the cascading reels.
The way the cascading reels work is that whenever a win is created all symbols involved with the win will be removed from the reels and new ones will drop in. This will allow new wins to be made and give players the chance for bigger prizes. There will also be mystery icons that can turn into new symbols for bigger wins.
Whenever players are able to collect clues over the course of the game this will start up the bonus spins round. Players can also increase multipliers in this round as suspects are chased.
There are lots of features on offer, a generous RTP and over 1,000 paylines. This adds up to a game that has plenty of potential to be massively popular.
The CCO of NetEnt was effusive in his praise for the newest addition to the NetEnt roster. The whole company is expecting the game to provide plenty of excitement to players and keep them engaged the whole time. The return of a cascading reels feature means that there will be constant action even when the bonus features aren't active. This could be the next big hit on the NetEnt radar.
Who are NetEnt?
NetEnt is one of the biggest iGaming developers in the world. It has been in operation for over 20 years making it not just one of the biggest companies but also one of the oldest. It's driven a lot of different innovations in the gambling world and has managed to keep evolving with the times. This has helped it to stay at the top of the game even with competitors popping up all the time. It is a publicly traded company and employs more than 1,000 people all across the world.