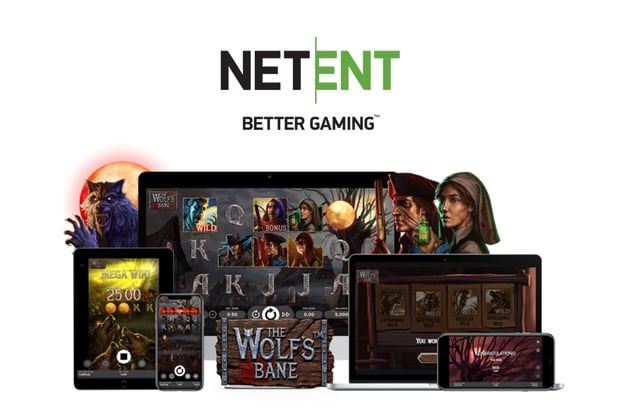 NetEnt Live to Launch New Anti-Fraud Measures

Jonas Riis Vestergaard

Published 01/11-2019
NetEnt has stated that it will soon be working with Live Fraud Solutions to help reduce instances of fraud on its platform. Live Fraud Solutions are masters in anti-fraud measures and specialise in the Live Casino sector, which is one of the biggest sectors in the iGaming industry right now and one that NetEnt is making significant ground in.
The Platform
By working with Live Fraud Solutions, NetEnt Live will be a safer, securer and more stable platform, with the main goal being to increase the integrity of this platform and, as a result the safety of its players. Risk will be reduced greatly and in an industry that is increasingly becoming a target for fraudsters and money launderers, this is very important.
The platform means that NetEnt can keep checks on players and take a closer look at those deemed suspicious.
The Live Fraud Solutions platform will also give NetEnt a chance to spot players who are using card tracking software or card counting software, as well as those abusing bonuses and those using automated playing software. Collusion will also be detected, while shuffle quality will be improved and cheating will be reduced.
"We are committed to maintaining high levels of integrity", a spokesperson for NetEnt Live was quoted as saying, adding that their goal was to provide the "safest" and "fairest" gaming experience for both players and operators.
The CEO for Live Fraud Solutions also commented, stating their delight at working with NetEnt, which is considered to be one of the biggest names in the iGaming industry and one of the fastest growing brands in the Live Casino sector. They added that they are working closely with NetEnt to help them deliver the perfect product, one that can ensure "maximum levels of integrity".
The Live Casino
NetEnt Live is quickly becoming one of the must-have Live Casino products right now. It is competing against some big names, including Evolution Gaming and Playtech's live platform, but it has the means, the reputation, and the desire to take a sizeable chunk of this industry and this deal with Live Fraud Solutions will help with that.
One of the latest developments that will move NetEnt forward in this sector is Network Branded Casino, a Live Casino product that puts more control into the hands of the operators and gives them more flexibility and variety.