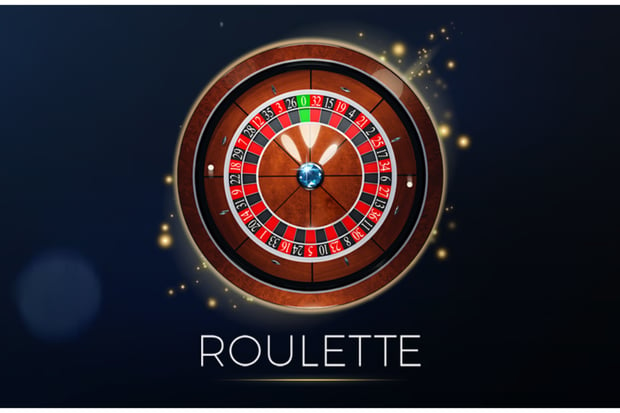 New Blackjack and Roulette Titles Launched by Microgaming

Mathias Jensen

Published 28/05-2019
Less than a couple weeks after launching a brand new Tomb Raider slot to keep fans of the film and gaming franchise happy, Microgaming has just announced the release of two more games. This time they are switching their attentions to two of the most popular casino games in history and two games that never fail to attract players: Blackjack and Roulette.
Microgaming's newest versions of these games will be named American Roulette and European Blackjack and will be based on classic rules based on well known variants.
Switching it Up
Microgaming used an official press release to announce that these two games were created in conjunction with Switch Studios, a British game developer that Microgaming clearly have high hopes for. They also used this press release to go into detail concerning what these games will feature, before adding that they will be pushed out across all Microgaming operators around the world.
Both American Roulette and European Blackjack have been designed to work on mobile devices and players can switch between landscape and portrait mode to get the best view as they play on their smartphone or tablet device.
American Roulette
Microgaming stated that the new American Roulette title would feature what they described as a "powerful games engine" complete with an "American-themed" aesthetic that transports players to the heartland of the United States.
There are a number of betting options to make play smooth and quick and there is also a race-track themed betting board to ensure that the game's design really stands out from everything else on the market right now.
They are hoping that this beautifully designed 3D game will be as popular as their European Roulette variant. Traditionally, American versions of roulette have not proven to be as popular as French and European versions, as they tend to add 1 more "green zero" to the board and thus tilt the odds more in the casino's favor, but Microgaming are clearly trying to buck the trend here and make this a game to remember.
European Blackjack
Blackjack, like Roulette, is a simple but hugely popular game that can be played in several different ways, with features, styles, and layouts that differ from one game to the next. In creating European Blackjack Microgaming have created something that is based on classic games of blackjack (also known as "21" and "Pontoon") played across Europe, with an added injection of style that ensures it stands out from everything else on the market.
European Blackjack features "fluid gameplay" and "exciting card animations", all of which helps the game to pop out of the screen and grab the player's attention.
It uses what Microgaming have described as an "all-new games engine" to give players something that is truly unique and special, even for those who have played Microgaming's many other blackjack titles.
Ready to Go
A spokesperson for Microgaming commented on the work that Switch Studios have done, calling these games "a fresh look at traditional table games" before praising the "immersive gameplay" and other stylish visuals.