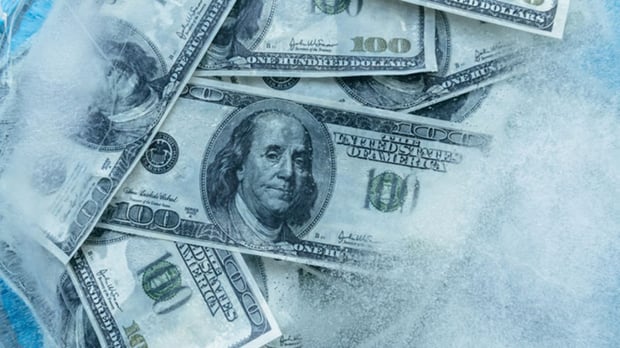 New Jersey sees plenty of revenue in October

Jonas Riis Vestergaard

Published 30/11-2019
New Jersey has had one of the best Octobers on record after an almost 70% increase from October 2018. This saw more than $45 million in revenue brought in from gaming across the state.
A report from Calvin Ayre said that the figures were more than $4 million higher than the figures from September, which shows that the current growth is moving at a fast rate. It means that New Jersey could see a total of almost half a billion for 2019 if the trend keeps moving in its current direction.
Some rising, Poker falling
The NJ Division of Gaming Enforcement has shown that the online casino market has also seen a consistent rise. With almost a 75% rise on year on year records, the only casino game that has seen a fall in taking is online Poker. This has seen a fall of almost $2 million, which equates to around a 1% drop. However, the rest of the casino game market is in a healthy position which has seen the current large rise.
Continued growth
The report also shows that over the last ten months online casinos have brought in a large portion of the revenue for New Jersey gaming. With more than $350 million in revenue it is not just a significant portion of the total, but is also a more than 60% grow in relation to its own measures. This does also show the current drop in Poker revenues, which have dropped almost 2% over the last year.
Lots of big players involved
The Golden Nugget was one of the biggest takers for online revenue over October. It brought in more than $15 million in revenue from online gaming, which beat out the best total for New Jersey by $1 million. It actually managed to beat out the brick and mortar Golden Nugget for the first time which brought in just shy of $15 million.
Online sports betting has also seen a big rise. This time by almost 2% which meant that it took more than $10 million for the first time. This is a big win for DraftKings who have started operating an online sportsbook in addition to a brick and mortar sportsbook within the state.