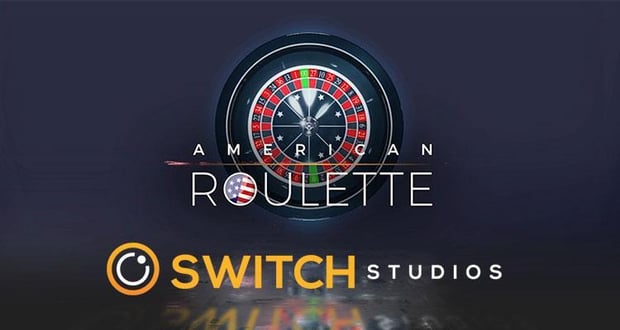 New Roulette Innovation Launched by Microgaming

Mathias Jensen

Published 15/04-2019
Microgaming signed a contract with Switch Studios back in November 2018 and that deal is starting to pay off. They have just announced the launch of a new roulette game, which was created by Switch Studios and will offer fans of this historic game of chance the opportunity to try something new.
A Classy Take
The Malta-based Microgaming announced this new roulette title via an official press release, where they called it a "classy take" on a "classic table game". It was actually first exhibited back in November, but they have held it back since then and are only now preparing to release it to the millions of Microgaming fans all over the world.
Microgaming hinted that this would be the first game of many, with more game-changing titles set for launch in the near future.
The Game
Known simply as Roulette, this game comes complete with full 3D graphics, including a beautifully rendered wheel and betting table. They also said that the roulette ball utilised "true to life" physics to ensure its movement was as close to the real thing as possible.
It also comes with a simple and easy-to-use interface that they promise will allow players to place bets with ease and to watch as those bets come to fruition.
The creators of this game, Switch Studios, are a small studio composed of skilled developers and knowledgeable gamblers, and in Roulette they have created something that should fit right into the Microgaming portfolio while also offering something a little different and ensuring it stands-out amongst the dozens of other table games this developer has in their portfolio.
A spokesperson for Switch Studios promised that this title would "pave the way" for many other innovative table game creations. It is the first creation as part of this new partnership and the first that will be launched under the Switch Studios, so there will no doubt be a lot of nail-biting in the Switch Studios offices as they wait to see how this one will be received.