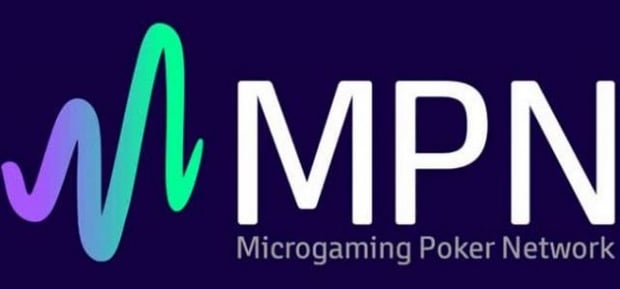 No More Poker for Microgaming in 2020

Mathias Jensen

Published 09/10-2019
Microgaming recently announced that they will be closing the Microgaming Poker Network, with the death knell set to occur in 2020 after 16 years of operation. The announcement was not made flippantly and came after an extensive review of Microgaming's product and service portfolio.
Simply put, while the Microgaming Poker Network has been in operation for a long time and has done a lot for the game in that time, it's facing very tough competition and has struggled to contend with it.
Details of the Closure
Players still have access to their accounts in the meantime and will continue to have access until the site closes. For the foreseeable future, players will also still be allowed to play online tournaments and take part in existing promotions. For details on when accounts will close, when money needs to be taken out of accounts, and more, take a look at the official announcement on the Microgaming Poker Network.
The CEO of Microgaming, John Coleman, said that the closure was the result of the network no longer fitting with their "strategic vision". He went on to say that it was the right time to announce the closure and it would allow them to focus on redistributing their resources and their staff, strengthening other areas of the business while they work on bringing this one to a close.
However, he added that the end of the Microgaming Poker Network didn't necessarily mean the end of poker for Microgaming. They will continue to create poker games, including their extensive video poker range, and we may seem them invest heavily in this niche in the future.
The Microgaming Poker Network
The Microgaming Poker Network first launched in 2003, at the height of the online Texas Hold'em boom. It is an award-winning poker network that was available to players all over the world, with multiple languages and the chance to play a host of top tournaments around the clock.
The MPN also featured a unique achievements system that gave players additional incentive to stick around and to play more games.
Some of the unique features offered via the MPN include Blaze Poker, which allows players to fold quickly and move onto another hand. There are also classic online tournaments like Bounty Hunter, Freerolls, and Heads-up.
The end of the MPN reduces the number of options that players have, but it will be good news for the industry's leading poker sites as it gives them even more of a dominant share of this marketplace.