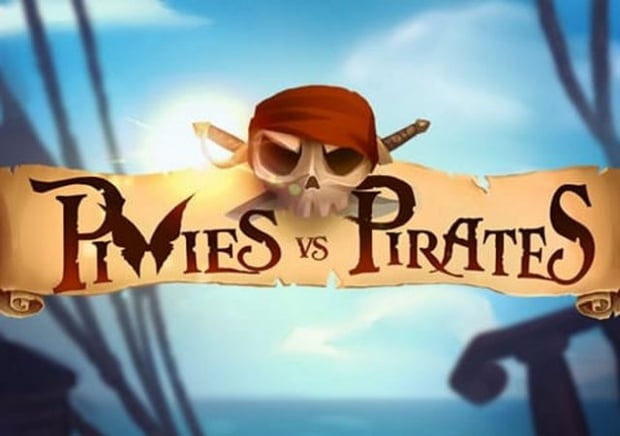 Pixies vs Pirates released by Nolimit City

Mathias Jensen

Published 24/09-2019
Nolimit City has taken steps to try out a brand new theme with their latest release. The innovative Pixies vs Pirates pits the two against each other for the first time. It includes visuals that are better than almost everything else that's on the market, as well as a number of new features that are designed to really blow players away. There is also a stacked wild included that will offer increased multipliers the more you push it!
How to play!
It's not just the stacked wild that offers players high levels of innovation - there is also a mystery treasure chest included in the game! This chest can increase the number of rows that are included on the game board. This, in turn, increases the number of paylines on offer, giving players the potential to play the game with more than 11,000 paylines!
The name of the title is Pixies vs Pirates, so it makes sense that there is a bonus round that includes the two groups fighting it out. The free spins round will see both sides fighting each other, with the reels expanded the whole time to give players constant access to the increased number of paylines.
During the free spins mode, you will have to choose sides. If you choose the winning side then you will activate the free spins all over again to give you another chance at grabbing some big wins!
A designer for Nolimit City has revealed that they are incredibly excited about their new release. Since it is the first time that they have used their new features, they expect it to be a huge hit with players. The large number of extra paylines is something they know will definitely be well received by the iGaming community. This, added to the top class graphics and the ability to play on a large number of mobile devices, will make Pixies vs Pirates one of the hits of the year.
Even more innovative releases
This isn't the first innovative title that Nolimit City has released in recent times. Their last video slot "Mayan Magic Wildefire" also included a number of new features that players hadn't seen before. This follows a recent pattern by the company to try and make sure that everything they release has something new to offer their players.