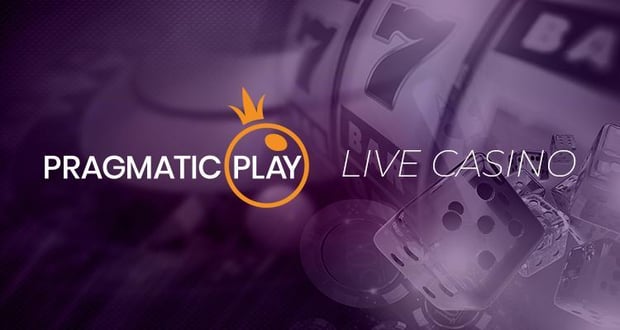 Pragmatic Play Granted New License in Bucharest

Mathias Jensen

Published 15/04-2019
Pragmatic Play launched two new video slots in March, and the good news has continued into April as it has just announced that it has acquired a major new gambling license, and one that will help it to expand into new areas.
The Class II license was granted by the Romanian authorities and will allow Pragmatic Play to operate in a new live casino, which is based in the city of Bucharest. The studio is newly built and equipped with many state-of-the-art features, ones that will see it compete with the best of the best live casinos in Europe right now.
The Studio
Details of this license and the studio it is based around was announced in an official press release. This release detailed how the studio will come equipped with a total of 43 gaming tables, each capable of being staffed at any given time, which will ensure there is capacity for hundreds of online players, with minimal queues.
There is also room for future expansion, so if they continue to grow and their needs continue to grow as well, then they can add more tables to cater for them. This studio will help to provide online and offline operators with a host of opportunities, and it will also provide Pragmatic Play with a bigger role in this industry.
Live Casino Games
Pragmatic Play have announced that their platform will grow considerably with the addition of many new live casino games, including baccarat, roulette, and blackjack. They have even announced some of the titles that will be made available, including Live Speed Roulette and Live Auto Roulette.
This is a very competitive industry and one that is dominated by a few big names, but Pragmatic Play clearly feel like they have enough behind them to make a success of it and there will no doubt be no shortage of demand for their services.
Pragmatic Play have announced that their goal is to mirror the excitement provided by land-based table games. They want players to feel like they are stepping into a glitzy and glamorous land based casino as soon as they click onto their game, and they also want to provide them with a host of features to make their bets easier to place and to give them more variety when they place them.
A Productive Year
As mentioned above, Pragmatic Play have released a couple new slots already in the last month and these slots, in addition to this new license and other slots they have in the pipeline, should ensure that Pragmatic Play have a very exciting and very lucrative year.
2019 could be huge for this brand. It's a big year for gambling, with more new markets opening and more new opportunities presenting themselves, and Pragmatic Play are perfectly poised to take advantage.