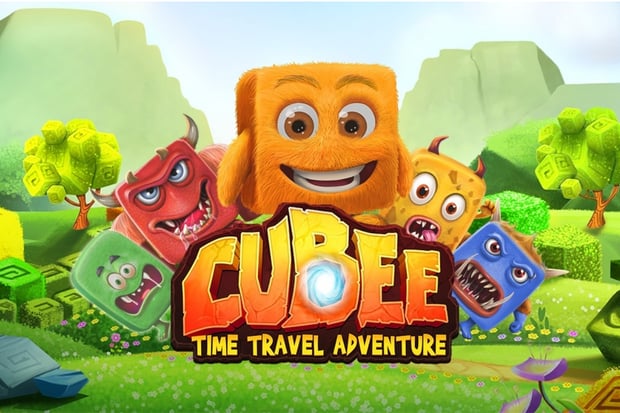 RTG Asia Announce New Slot

Mathias Jensen

Published 20/02-2019
RTG Asia recently announced the launch of a new slot, one that will surely catch the attentions of gamblers worldwide. The slot, Cubee: The Time Travel Adventure, will take players on an epic journey through time as a cute little creature that eats balls of energy.
The game has a collection feature that builds towards an impressive bonus round while taking the players through several different time periods, beginning with the Stone Age and moving right on through to the age of the Vikings.
Features to Expect
Cubee: The Time Travel Adventure features reels full of energy balls and enemies, with a combination of at least three of these returning payouts for the player. If the floating enemy symbols have a higher level than the player they will not return any money, but there are many enemies available and most can help the player to build big wins.
As the reels spin on Cubee: The Time Travel Adventure, the titular character will travel through time, beginning in the Stone Age and going on an adventure through several periods. His adventure continues every time the player gets a win, and he can earn bonus games as he goes. Some of these bonuses are also tied to specific eras, such as the canon bonus game that takes place during the era of pirates or the bow and arrow bonus game during the age of the Vikings.
Stylish Aesthetic
One of the things that instantly sets Cubee: The Time Travel Adventure apart from other slots is the layout of the game reels. It looks nothing like any other video slot and has a style that is sure to impress even the most hardened of slot fan.
It's bright, it's colorful, it's busy, and as mentioned above there are also stacks of features to complement it. Simply put, Cubee: The Time Travel Adventure is a game that you'll want to keep an eye out for.