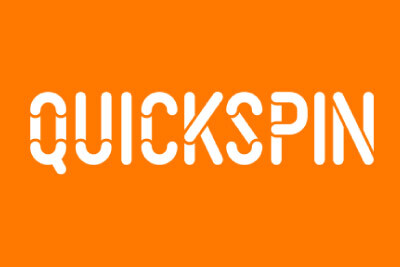 Slot Tournament Feature Launched by Quickspin

Mathias Jensen

Published 07/05-2018
In collaboration with Competition Labs, Quickspin, the Swedish subsidiary of the Playtech Group, has launched an innovative new slot tournament feature. The Tournaments feature will offer prizes and rewards linked to tournament events. This new tool will provide novel gaming events for players as a way for them to participate in competitions and earn points. For example, in a tournament, users can receive points whenever a scatter symbol comes up or whenever they make a win that includes a wild symbol. A leaderboard, which requires no integration or additional development steps, will enable players to check their progress and ranking in tournaments in real time. The board is available in different custom themes, which reflect the changing of the seasons and align with the respective operator's promotional activities.
CEO of Quickspin Daniel Lindberg has expressed his enthusiasm for the new feature, stating, "We are very proud to be bringing our new Tournaments feature, which piles on the excitement with an added layer of interactivity that we are sure players will love…Our Achievements Engine and Achievements Races underline our flair for implementing gamification, and the new Tournaments feature is a natural extension of our expertise."
Quickspin may be only seven years old but it has quickly become a chief developer of social and real-money online casino games. In mid-2016, the company was bought by Playtech and it now has licenses for numerous jurisdictions. The multi-award-winning content produced by Quickspin has enabled the company to make lucrative deals with a bevy of popular online gambling operators.