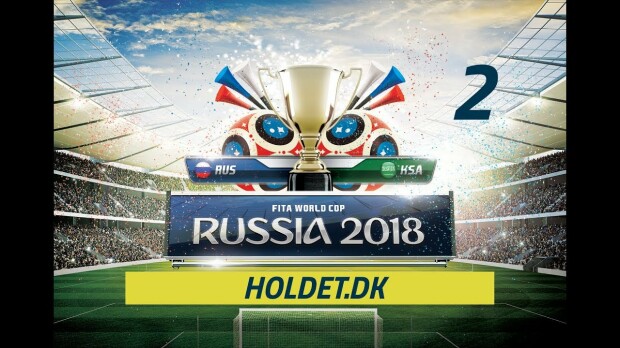 Success for Swush.com and its Online Social Game

Mathias Jensen

Published 07/03-2019
Swush.com recently announced a significant rise in interest in its Holdet.dk online social game. The daily fantasy sports site believes that this interest stems from the 2018 FIFA World Cup, a huge soccer spectacle that increased interest in all forms of football betting and interactivity.
Fun with Fantasy Sports
Swush.com are based in the Danish capital of Copenhagen and provide a wealth of fantasy sports betting options. One of these is the Holdet.dk social game, which saw over half a million fantasy league teams created in 2018 according to a recent press release published by European Gaming Media and Events.
More than 210,000 members signed up during 2018 as a direct result of the World Cup in Russia, creating some 515,000 fantasy league teams in the process. This is great news for the state-owned lottery company Danske Spil AS, who own Swush, and it means that nearly 4% of the population of Denmark now has an account, with over 160,000 active at some point during the FIFA World Cup.
According to a Swush representative, Ole Christensen, there was a fantasy team created on Holdet.dk for almost every minute of 2018, with other 4,000 mini-leagues created during this time. These leagues are created by the players in order to compete with their friends, family and colleagues and they serve as the foundation of this game.
According to Christensen, players in these leagues create their own prize structure and these prize can range from completing chores for each other, to buying pints of beer down the pub. There are also many forfeits, with Christensen noting that some leagues have forfeits such as "putting on a dress" or "throwing a celebration party" for the league's winner.
The Analytics
Christensen also added that 82% of their customer base were males and that sport fans across the country had spent a combined time of over 250 years using the service. He also noted that around 70% of members used their mobile, cementing the idea that more and more players in this field are switching to their mobile devices.
This is big news all round for Swush and it will help to propel the company forward as they look to control even more of the Danish market.