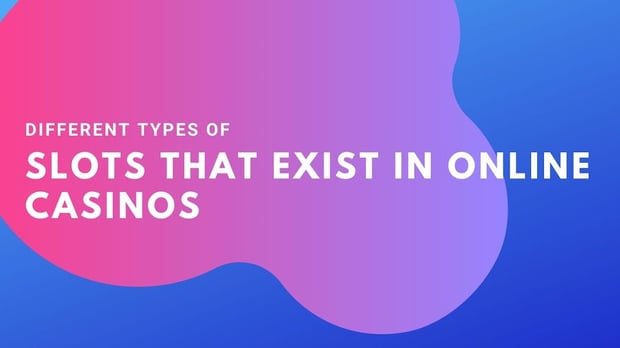 The Different Types of Slots that Exist in Online Casinos

Mats

Published 26/04-2021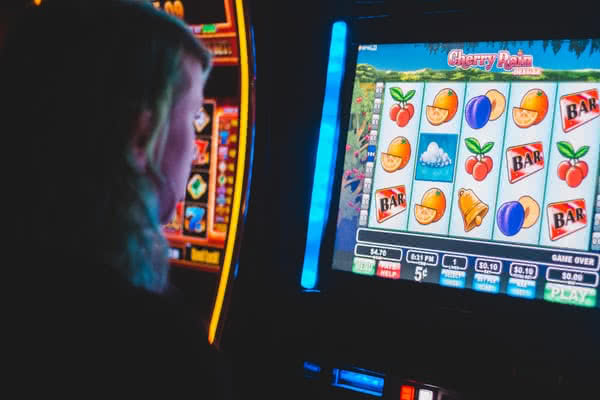 Fruits such as lemons, oranges, and cherries are common symbols on classic slot machines (Source: Image)
Major 21st century advancements in technology have done wonders for society, allowing people to become more connected than ever and enjoy various activities remotely that were previously only available in a physical location.
The online casino industry is one such example: a multi-billion-dollar business with an impressive annual growth rate of 11.5%, the sector is exploding in popularity and attracting virtual players to join its ranks each and every day.
When it comes to these online casino games, more and more customers are turning to a popular activity that is well known in both land-based and digital settings: slots.
However, what most people do not know about slots is that not all are created equally. Some boast in a variety of bonus features, while others have 3D technology, or large jackpot pools. Below we will look at some of the most common slot games available in the online casino environment.
Classic Slots
First up is classic slots, those easily recognizable fruit machines that come closest to the most original as possible. These simple, straightforward machines almost always contain three or five reels with one pay line that appears horizontally across the screen.
As many players are already aware, the visuals in these slots are normally fruits and other symbols like bells, number 7s, or bars. Because these machines are designed in a very simplistic fashion, they are perfect for beginner users who are new to online slot gaming.
Progressive Slots
In addition to classic slots, progressive slots are also widely popular in the game selections of online casinos. As their names suggest, these titles work so that every time they are played, their jackpot number increases. This happens because, after gameplay, a small percentage of every players' bets is added to the cumulative amount.
There are also daily drop jackpots which are jackpots that are guaranteed to be activated at a specific time each day. Because these games contain a pot that is ever-increasing along a metre, the final winner often receives a pretty hefty prize.
3D Slots
3D slots, or video slots, are those that have given special attention to graphics and images to make them look like 3D pictures. These titles often employ spectacular animation features and immersive soundtracks with personalized themes.
Some are inspired after different historical time periods and peoples like the Egyptians or Gladiators, while others aim to emulate popular films or T.V. shows. Compared to a classic slot game, these 3D activities have an entirely different, upgraded landscape largely thanks to innovations in technology.
One unique feature of these titles is that many of them are available across platforms. This means that users can access them on their desktop computer, mobile, or tablet 24/7.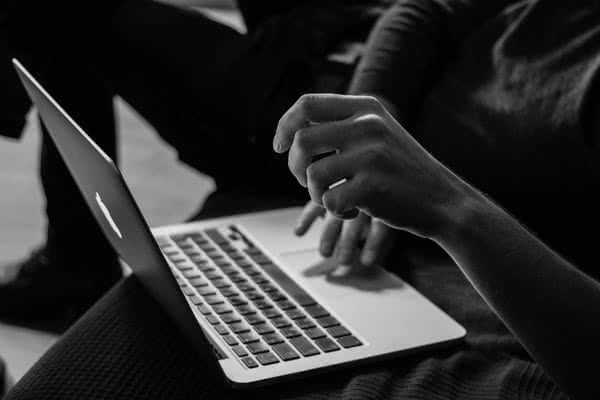 These are some of the most popular online slot variations in today's online casinos (Source: Image)
Megaways Slots
Whether they are just starting out by learning how to play, or have been a fan for many years, virtual users undoubtedly seem to enjoy the spills and thrills of colourful slot titles. Our last selection, Megaways slots is no different and is popular among its internet customers.
The main feature of these games is that they offer the player more than a few ways to win, hence their name, "Megaways." This is accomplished through six reels whose symbols alter at random following each spin, creating as many as seven different symbols on each reel.
For example, indifference with traditional slot machines that payout after the player has landed on the same symbols horizontally, with Megaways users can win even when icons do not match directly across but rather land on adjacent ones from left to right.
These games can also include features that are shared across slots such as free spins, multipliers, and bonus rounds. Megaways titles can appear in a variety of themes as well, making references to aspects of popular culture.