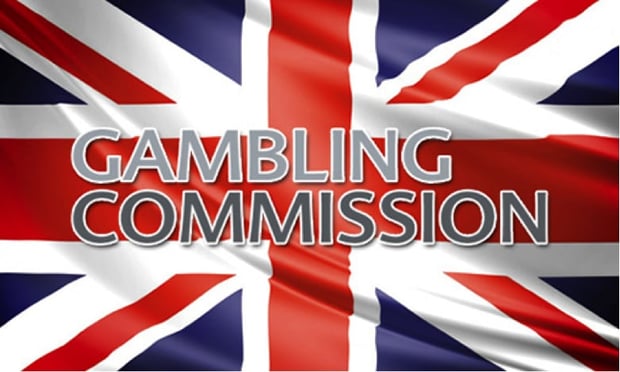 UKGC put together new groups to help players

Jonas Riis Vestergaard

Published 04/02-2020
The UKGC has made some moves in the market to bring in some groups that are led by the evolution of the gambling industry. These will be put in place to try and create policies that will be helpful in regard to keeping customers safer when gambling.
The press release also said that the groups will be headed up by leaders within the industry. This will be aiming to create policies and technology that will help to protect players. Part of this will be to try to link customers across multiple accounts so that problem gamblers can be identified early and helped before things become too bleak.
Dedicated to helping players
The UKGC has been long known for being proactive when it comes to protecting players within its jurisdiction. This shows at the turn of the year when credit card use to place wagers was banned by the commission. The UKGC believes that this new formation is to help it to keep making gambling a safer environment.
Trying to help customers
The UKGC has revealed that the first group of the three will be led by Playtech and Scientific Games. Because these are two big names in the industry it's expected that they will be able to put together a technological solution to any issues. Their aim is to create a code of practice for the gambling market within the UK.
Protection for underage players
The second group will be made up by Sky and The Stars Group. This group will be dedicated to trying to limit the number of online gambling advertisements that are put in front of underage gamblers. As well as that it is to attempt to limit the number of advertisements that problem players and potential problem players see so as not to accelerate their issues.
Tackling unfair bonuses
The final group will be led of GVC Holdings. This group is to tackle the way that VIP bonuses are applied to players. It's believed that some VIP offers contravene the licencing agreements, so this will be an attempt to make them a fairer service and to reduce the risk of crime in players who develop gambling problems.
The UKGC have said that because technology moves forward at such a fast pace it's important to keep up with new movements. This is what these new groups will do, in order to make sure that players are kept safe at every step of the process.