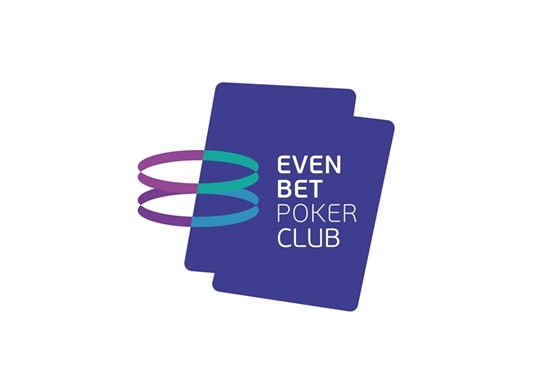 We Are Casino signs new Deal for online poker with EvenBet Gaming

Mathias Jensen

Published 15/06-2018
EvenBet Gaming, the innovative online gaming software company, has agreed to a deal which will see its online poker offering incorporated into the We Are Casino iGaming platform.
EvenBet Gaming, an offshoot of Holland`s iGaming Network NV, said in a press release on June 6 that We Are Casino would be using the poker software to provide it with "program benefits across any number of key performance indicators."
EvenBet`s CEO, Dmitry Starostenko, said that We Are Casino was a "rising star" and that players would be offered more choices, would be more engaged and more likely to stay with operators when using the company`s online poker solution which could be "easily integrated into existing casinos and sports books."
Starostenkov added "It`s very pleasing to announce this deal with We Are Casino. In a highly competitive sector, the challenge is to bring a fresh and creative angle to the world of casinos and our game-changing poker product is reimagining this arena."
On behalf of We Are Casino, Christian Magli, CEO, stated that the new agreement would be the beginning of "a successful long-term relationship" which would enable the firm to add to its range of online poker games on its "world-class platform."
Maglia went on to say: "We are delighted to be able to offer our partners EvenBet Gaming`s full range of poker games. We were particularly drawn to the ease of integration, coupled with EvenBet`s 15 years of experience and commitment to reinvigorating the gaming domain. Especially with a mind to improving player loyalty and engagement, which is a major concern for traditional sportsbooks and casinos."
EvenBet Gaming recently announced that its Macau-based Poker Clubs online poker platform had been launched, with plans to expand into other countries in Asia shortly. It explained that the new platform gave players the opportunity to establish their own invitation-only virtual poker clubs, and that the software offered certified game logic, accurate calculators for the rake and updates for life, supported "by the most dependable games management system on the market."