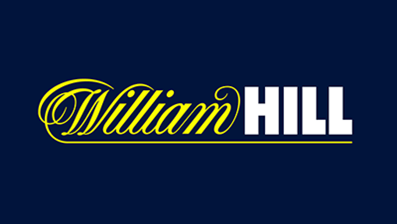 William Hill leaves the sports-betting market in Australia

Mathias Jensen

Published 08/03-2018
William Hill may be a leader in the sports-betting market in the UK, but it is set to leave the Australian market entirely. The company has recently agreed a $244 million deal with CrownBet Proprietary Limited to take over its William Hill Australia subsidiary.
Reuters reports that William Hill is seeking to divest from the Australian market after the UK-based company's recent announcement that it will be reviewing its business holdings in Australia. This review was prompted by a federal ban on credit offers by operators that is shortly due to take effect in Australia, a ban that may also lead to additional taxes at the point of consumption. In January, Reuters quoted a statement released by William Hill in which they said, 'Given the credit betting ban in Australia and the likely introduction of a point-of-consumption tax in a number of states, it is clear that profitability will increasingly come under pressure.'
Looking for great No Deposit Casino offers? We have a complete list of attractive casino offers here where you can either get no deposit free spins or no deposit cash bonuses just for signing up to the casino. What are you waiting for?
According to Reuters, William Hill Australia has approximately 284,000 online casino customers in Australia who are registered online or who use the service over the phone. The Australian subsidiary of the company accounted for around 7% of the firm's total revenue in the last financial year and just under 6% of William Hill's adjusted operating profits.
CrownBet Proprietary Limited
The buyer, CrownBet Proprietary Limited was launched just four years ago and has quickly become one of Australia's largest providers of sports-betting facilities, recording yearly revenue of around $159 million in 2017. In fact, Canadian-based company The Stars Group Incorporated, responsible for the PokerStars and Full Tilt online casino game brands, paid approximately $117.7 million a matter of days ago to gain a 62% share in CrownBet, purchasing the stake from Crown Resorts Limited, the Melbourne firm's previous majority shareholder.
Speaking to the Racing Post, William Hill's Chief Executive Officer Philip Bowcock explains, 'The disposal will allow William Hill to focus on continuing to grow our United Kingdom online and United States businesses, particularly as we prepare for the decision on the Professional and Amateur Sports Protection Act appeal due in 2018.'
Interested in Free Spins? Look no further as we have collected all of the most attractive free spins offers right here.