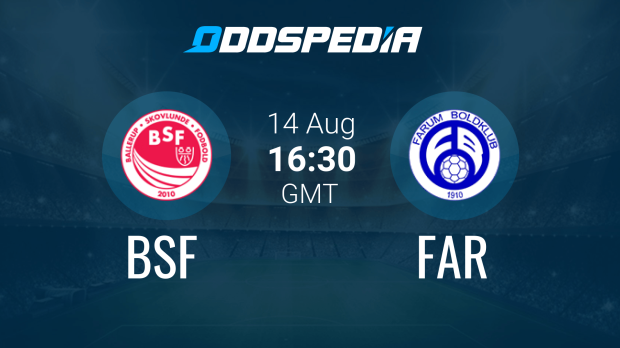 The best betting advice for Farum BK vs BSF

Güven Bilal

Published 20/09-2019
Denmark - Womens Football Elitedivision
Farum BK vs BSF - Farum BK to win 1st half - Odds 1.70 - CampeonBet
FC Nordsjælland (also called Farum BK) leads the Women`s League in Denmark and against the bottom side from BSF they must take a huge favorite-role and they really should beat BSF comfortable.
FC Nordsjælland womens were formed for a few years ago and the investors have put in a lot of money into the team. It`s the first time they are in the best league and after seven rounds, they`re also leading the table with 14 points. For decades, Brøndby and Fortuna Hjørring have been the best Danish sides in womens football, but this could change this year.
- We have interesting sportsbetting casinos for you here! -
It looks difficult, almost impossible, for the young team from BSF, who are struggling with everything they have. But it hasn`t been enough to secure the team a victory in the league. BSF is a very young team and a few years ago they had a very talented team, but all their best players are gone.
If you can find any bookie with the handicap market for this match, you should back FC Nordsjælland to win by at least 3 or 4 goals. I`m backing FC Nordsjælland to win the first half, this price contains huge value!