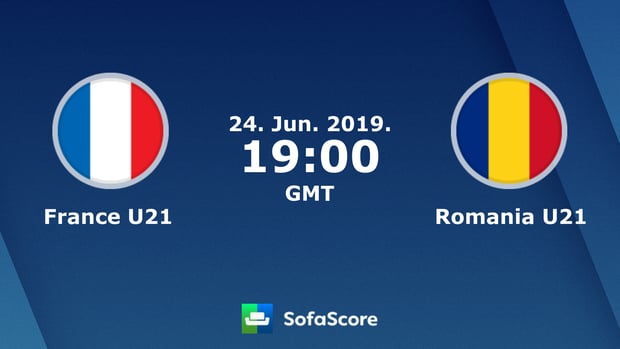 The best betting advice for France U21 vs Romania U21

Güven Bilal

Published 23/06-2019
Euro U21
France U21 vs Romania U21 – France U21 to win – odds 2.64 – CampeonBet
France haven't managed to win this competition since 1988, which is a huge gap for a country who have produced so many talented players over the years.
Monday night they will play against Romania in Cesena. Romania have been the real dark horse of the tournament so far after beating Croatia 4-1 and England 4-2 last Friday. That means Romania are leading Group C with a better goal difference. Both teams could qualify for the semi-finals with a draw, the odds for this match have dropped quite hard, especially talking about the draw. Here the draw dropped from about 4.40 to 2.00.
Many tipsters have predicted the draw, that's also the most logical outcome in this game. But I simply don't expect both teams will play for the draw from the first minute. I've watched both Romania and France in this competition and I have to say that the Frenchmen's are a better side.
France have a better-talented side and I think they will try to win, but if the match is goalless until minute 60-70, none of the teams will risk anything by going forward and could end in a draw.
The opening odds for France win was about 1.50, that means the bookmakers` probability was about 60%, but now the odds has raised to about 2.70, so that's a huge bet value if France wins the game. I know it's different circumstances know, but I just think the price is too high on France, as I think they're a better side.
I'm going for the value and backing France to win.