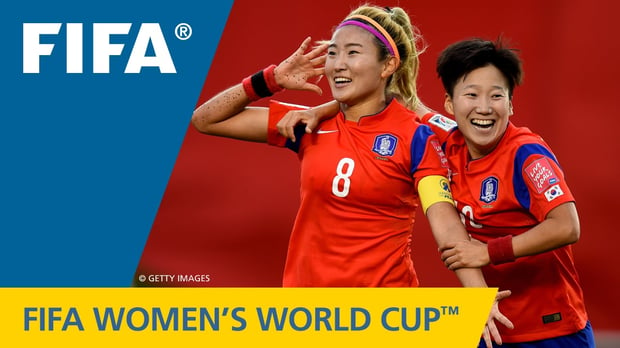 The best betting advice for France W vs South Korea W

Güven Bilal

Published 07/06-2019
France W vs South Korea W
France W vs South Korea W - Both teams to score - odds 2.62 - CampeonBet
The Women`s World Cup 2019 has arrived, with 24 countries battling it out over a month to be crowned the winners. France may only be the fourth-best side in the world according to the rankings from March 2019, but they come into this tournament on home soil with a favorites' chance. Both teams are in Group A and are joined by Norway and Nigeria, who play on Saturday in their opener.
France are coming into their own World Cup in great form. They have won each of their last five, scoring a very pleasing 18 goals in the process and only conceded twice and have kept three clean sheets. But South Korea are ranked higher than any of the sides that they've shut out of late. South Korea are according to the rankings from March 2019 ranked as number 14.
For me, South Korea doesn't have the quality to be able to cope with a French outfit that has only improved since that semi-final defeat in Canada four years ago. France will for sure win the game, but I think the price on both teams to score looks exceptional. It`s the opening match and both teams will play with high confidence as all focus will be on this match. France`s last test before the WC was against China and they only beat them by 2-1 and I would say South Korea is a stronger team. France have the qualities to score 3 or 4 goals, but South Korea also have good attackers in Lee Mi-Na and Ji So-yun, so if they have the accurate in front of the goal, they should also score.