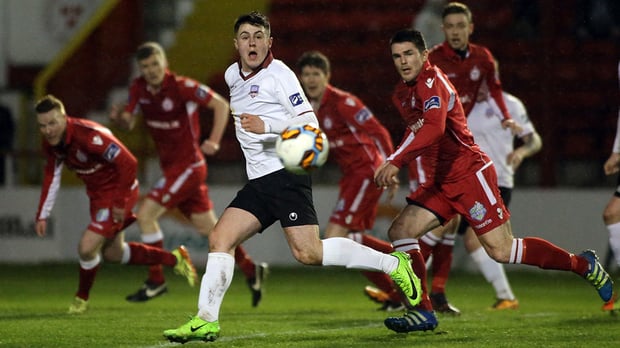 The best betting advice for Galway vs ShelbourneThe best betting advice for Galway vs Shelbourne

Güven Bilal

Published 04/07-2019
Ireland 1. Division
Galway vs Shelbourne - Shelbourne asian -0.75 (-0.5&-1) - odds 1.80 - CampeonBet
After putting themselves comfortably clear at the top of the table, Shelbourne are out to add to their advantage in the Irish Division 1 this week.
They struck form in recent weeks by six straight wins and that has moved them to the top of the league.
However, they head west this weekend for what could be a tricky encounter with a Galway side who are struggling at the bottom of the table.
Shelbourne have a huge 26 point gap between them and Galway, and they are in the fight for promotion to the Irish Premier Division. They`re leading the table with four points clear to the second spot, Longford, and should maintain their position after their game against Galway.
Shelbourne have won their last five clashes against Galway and with current form and quality between these two teams, I think Shelbourne are huge favorites to win this game at Terryland Park.
I`m backing Shelbourne asian -0.75 - CampeonBet - which means if Shelbourne wins by one goal, half the bet would be won & half would be a push (void). We`ll win the full odds if Shelbourne wins the match by at least two goals.