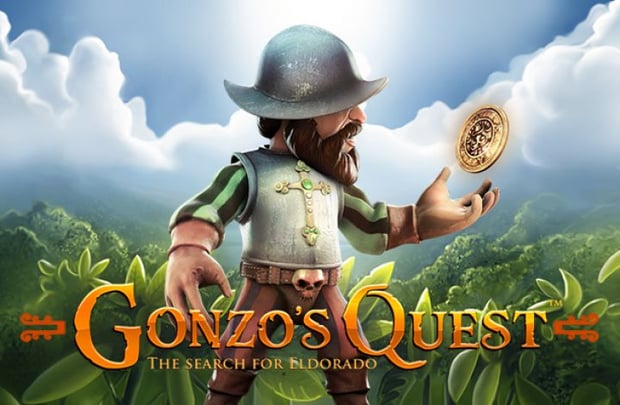 Part 19: Testing Testing…1,2,3 Testing

Anonymous

Published 09/03-2019
Since I struggled with recording my attempt at playing Live Blackjack, having to focus on the game at the same time that I had to take pictures of what was going on, I have decided to try something new.
I decided to try recording me playing the games. This way you guys can get a better feel for the game and my fortune…or misfortune as is often the case. I thought I would test this with Gonzo's Quest as it is one of the most popular casino games at Dealers Casino and it is provided by one of the best game developers on the market, NetEnt. As I told you in the previous part, knowing the developer is a stamp of security, fairness and entertainment.
So here goes nothing…
Press here to watch my recording of playing Gonzo's Quest online slot!
So, as you could see I just did a short video to sort of test it out, and it seems to work fine. I think from now on I'll try to include some more of these as it is easier for all of you to see how the game looks and feels. This way I can also concentrate on playing instead of trying to record with pictures what is happening at the same time that I need to HIT or STAND… hahaha….
Also, this way you guys can see the animations better. I mean animation and graphics are such a big part of today's gaming industry so it would be a shame not to show them to you.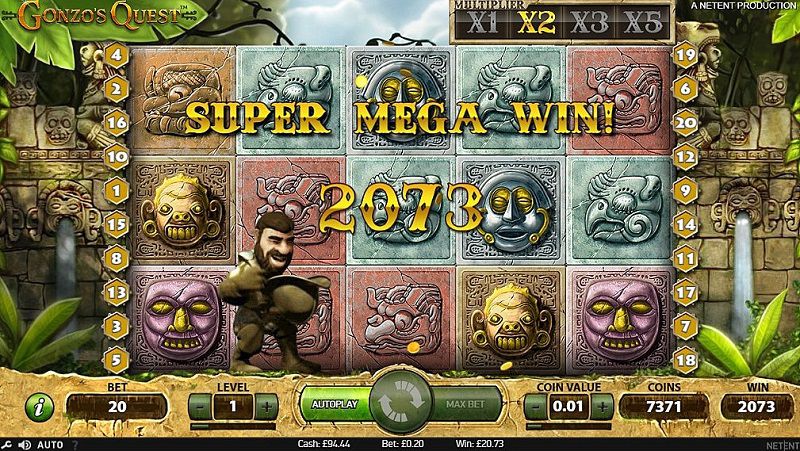 Once again, I suffered misfortune and lost most of my bets but if you don't bet you never win…
Does Gonzo's Quest online slot also seem like the game for you? Try it out by registering to Dealers Casino today.