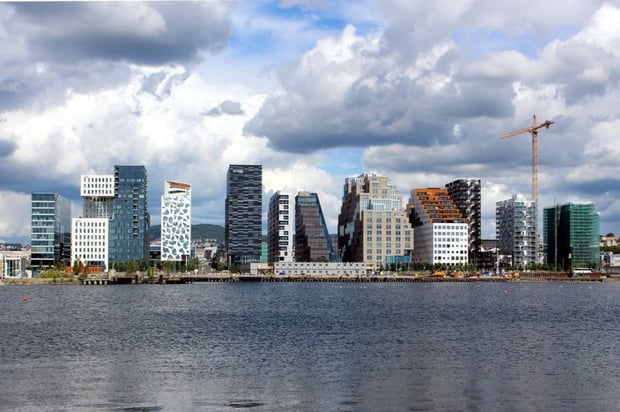 Is Norway Becoming Europe`s Hottest Online Casino Market?

Mathias Jensen

Published 12/11-2019
Few things have changed more dramatically in recent years than Scandinavia`s gambling and iGaming industries. Once associated with rigid state-run monopolies, governments across the region have been taking major steps to liberalize the markets and allow players to access services from abroad. Nowhere is this dramatic change more pronounced than Norway, the richest and most gambling-obsessed country in the region by many measures.
Of a population of just over 5 million, it has been estimated that a staggering 2.2 million Norwegians participate in some form of gambling on a regular basis. Breaking this down even further, studies have revealed that a full 62% and 54% of women in the country are gamblers. These figures dwarf almost every other country in Europe, with only the gambling-crazy Nordic country of Finland boasting comparable numbers.
While Norway has always been big on gambling, the actual type of gambling being done is what is changing most dramatically. Traditionally, the gambling market was dominated by two big state-owned companies. These are Norsk Tipping, which runs the state lottery, and Norsk Rikstoto, which specializes in horse racing services.
However, recent years have seen the liberalisation of the market, which has allowed international operators to step in and provide a much wider variety of services, including online poker, blackjack, slot games, and roulette. The popularity of these online games has helped push the value of the Norwegian gambling market up to a record-high of 43.7 billion NOK (around $4.8 billion) per year, making Norway one of the most valuable markets in Europe.
Of course, with these changes in the Norwegian gambling scene has followed an explosion of casino sites jostling to offer their services to local players. There are dozens of casinos that can be accessed in Norway, meaning that players who are accustomed to little more than the state-owned lottery might feel overwhelmed by choice. In response to this, platforms such as Casinoer, considered to be the best source for Norwegian casinos, have popped up to help players get to grips with their options and find the best platform for them.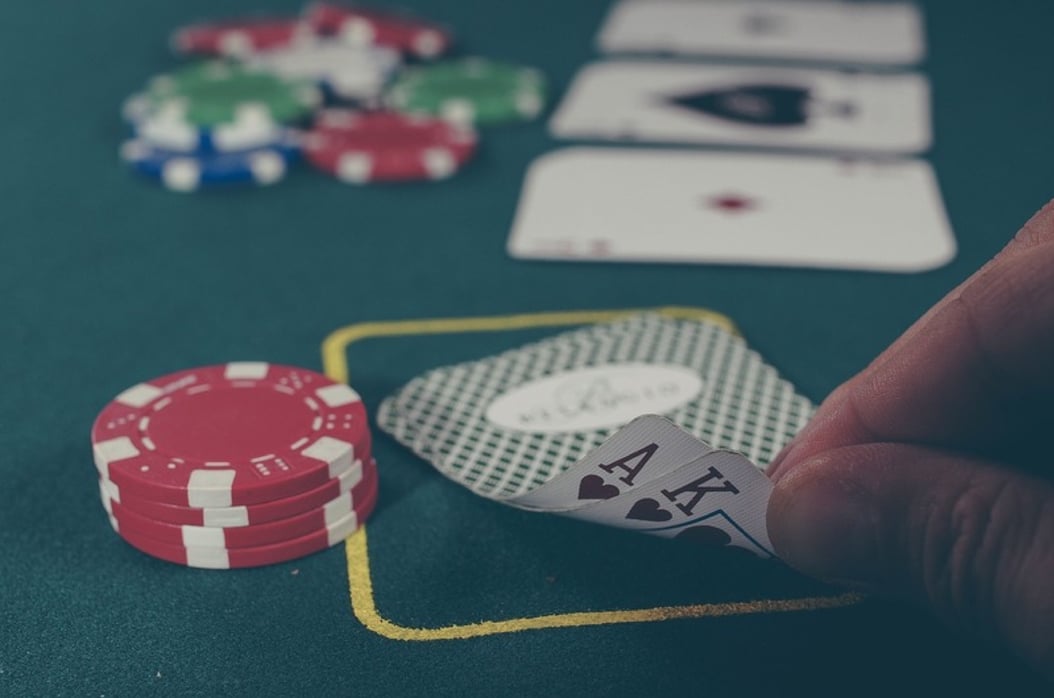 Casinos offering a huge variety of online games that are based as far afield as Malta, the UK, Israel, and the Czech Republic are all eyeing up the Norwegian market, suggesting that this country is on track to become the hottest place in the world for online gambling.
Of course, the Nordic region, in general, is home to some of the most eager gambling fans in the world, with Finland, Sweden, and Denmark all having long histories of loving gambling. The fact that all of these countries boast some of the highest incomes in the world also helps, as residents of these countries tend to have a lot more disposable income for entertainment activities than anywhere else.
Norway stands above them all in this department, with incomes in the country being higher than anywhere else in the world by some measures, as well as having the highest number of millionaires in the world. It is this, combined with Norway`s penchant for gambling, that provides the perfect ingredients for an ideal marketplace. Watch this space to see how Norway`s casino market develops in the future.