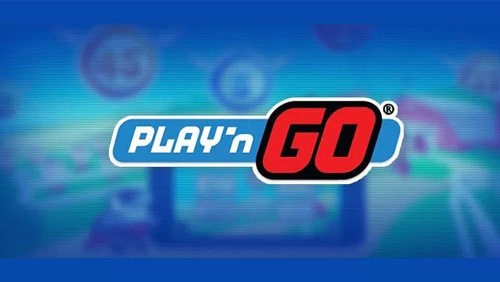 More bingo titles released by Play'n Go

Jonas Riis Vestergaard

Published 05/12-2019
Play'n Go have announced that they have managed to complete a huge four new bingo games for release this month. They have partnered up with RCT to offer Hot Bingo, Flex, Bingo, Park Bingo and Super Bola to customers.
Aimed at Latin America
These new titles were created with Latin America in mind. This is because bingo games are extremely popular in this region. What Play'n Go have done is create four bingo titles that all offer different features. This is aimed at providing a new twist on the classic game in order to excite the market and try to gain a foothold in the lucrative Latin American bingo market.
Play'n Go have announced that Super Bola is a title that offers wins of up to 1,000 times the total stake wagered. This can be won by spelling out the name of the game as they fill in their game boards. It offers a different slant to the classic bingo experience.
More titles on the way
These new bingo titles come just after Play'n Go have announced their newest video slot. Black Mamba is a title that is based around the famous Italian supergroup. It's fully licenced and even includes songs from their brand new album!
Because it includes songs from the new album it means that fans of the band will be desperate to play to get their fix of Black Mamba. The game itself also includes features that are based around each member of the band. All of this is creating a lot of buzz around Play'n Go at the moment, which could lead them well into the new year.