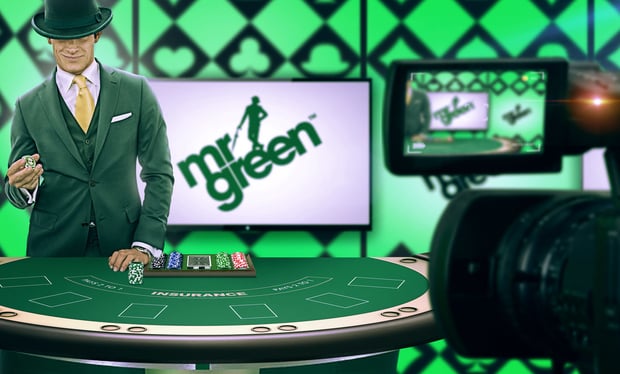 Mr Green and Company AB subsidiary fined in the Netherlands

Mathias Jensen

Published 23/09-2018
A subsidiary of Swedish online casino operator Mr Green and Company AB has been fined by the gaming authority in the Netherlands. This announcement comes after the operator applied last month for its iGaming license in its home nation of Sweden.
Found guilty of an "IP Blocking" breach
In a press release put out last week the Stockholm-listed operator announced that its Mr Green Limited subordinate was ordered to pay a penalty for non-compliance with the regulator's guidelines on "IP blocking". The penalty brought with it a fine of €312,500 ($363,639).
Mr Green and Company AB had a turnover last year of an estimated $129 million and it has a range of domains within its grasp such as BingoSlottet.dk, 11.lv, WinningRoom.com and BingoSjov.dk. The Netherlands gaming authority had previously issued guidelines for iGaming, and the provider stated that it believes it "has complied with these guidelines except for IP blocking."
Plans for an appeal
Mr Green – which is the controller of websites like MrGreen.com, MamaMiaBingo.com, Vinnarum.com, Redbet.com and Bertil.com – has indicated that it intends to appeal the penalty decision. This decision has been made on the grounds that "most gaming operators do not practise IP blocking in the Netherlands."
An "insignificant" impact on profits
The operator has said that the Dutch gaming market represents some 6% of its second-quarter revenues at just over $30 million. This means that the fine will have an "insignificant" impact on its profitability as the operator continues to maintain its presence in 13 jurisdictions and is licensed by authorities in countries including the United Kingdom, Malta, Denmark and Italy.