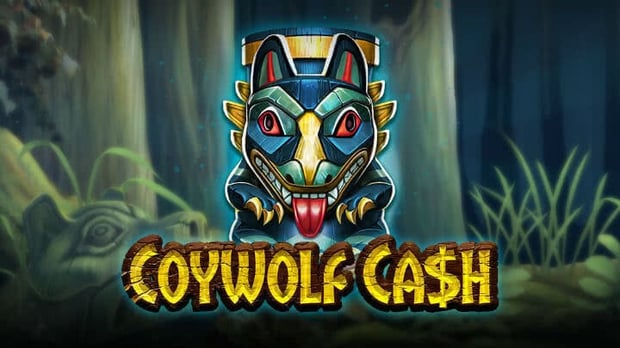 Play'N Go makes Coywolf Cash its fourth January release

Jonas Riis Vestergaard

Published 17/02-2020
Play'N Go has finished up the first month of the year by releasing four different video slots. The latest game is titled Coywolf Cash.
The game offers players five reels and is based around a hybrid of coyotes and wolves that has been dubbed the coywolf. It's based on a real animal which in real life is actually a hybrid of the two named animals and dogs too.
However, it has come about, the animal is found across the eastern part of the United States and is one of the most adaptable animals across the whole region.
How to play the game
The game features visuals that are inspired by the actual area where the animal lives. As well as showing the area in images it also includes other animals that also live there on the reels to act as the symbols.
Being shown off at ICE
The newest game will be the last game that Play'N Go put out before the start of the ICE event at the start of February. The ICE event is the biggest event in the iGaming industry and one of the most important dates in the calendar of many developers.
Statement from Play'N Go
The CEO for Play'N Go announced that he felt the latest release was one of the best the company had put out. The main aspect of the design of the game came from how the company tried to capture the feel of the game's theme. It has shown this through how the nature and surroundings for the game are all put across to players from the moment the game is loaded up.
A busy first month
This latest game comes just after Play'N Go released Wild Blood II which is a vampire themed sequel to Wildblood which was released in 2013.
Both of these titles come after two other titles from Play'N Go this month. The second release was Wildhound Derby, which features five reels and is based on greyhound racing. The first release of the month for the company was Legacy of Dead. This title featured an Ancient Egyptian theme and was the first of the ambitious aim to release 52 games this year.