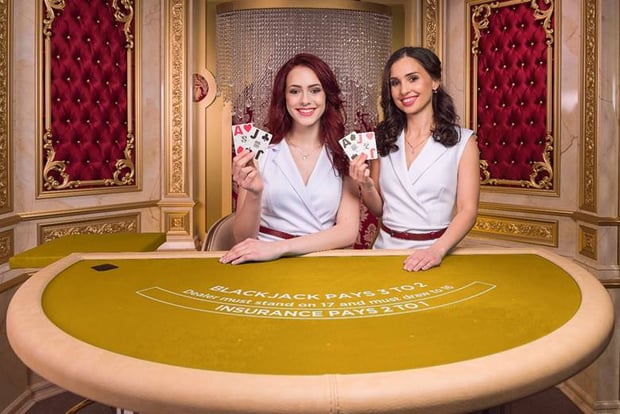 Riga Studio Launch for Coingaming Group

Mathias Jensen

Published 07/05-2019
The Coingaming Group, who are behind huge betting and casino brands such as Sportsbet.io and Bitcasino.io, have just announced the launch of a brand new live casino in Riga, Latvia. Known as the Bombay Club High Roller Studio, this live casino will be decked out in an oriental aesthetic, taking inspiration from some of the grandest casinos in the city of Macao.
This new live casino will play host to Coingaming Group's VIP and everything is tailor-made to suit those who bet bigger amounts and gamble for longer periods of time. Early reports suggest that it will be able to cater to players who want to gamble as much as €50,000 per hand on key table games like baccarat and blackjack, making it one of the most exclusive live casinos in the world, as well as one of the richest.
New Venture
The Bombay Club High Roller Studio has already launched on Bitcasino.io and comes equipped with 6 different table games for players to try. These include classics like roulette, baccarat and blackjack, as well as salon prive and a even higher stakes game of baccarat. Games at the Bombay Club High Roller Studio will be accessible via desktop and mobile and in addition to the aforementioned games, VIPs can also benefit from a number of bonuses and other features.
The Bombay Club High Roller Studio is equipped to provide players with a number of language options. Players and hosts can speak multiple languages to ensure that everyone feels welcome, regardless of where they are from. This may sound like a common feature, but in actual fact it's quite rare and most live casinos are only accessible in English and a few other widely spoke languages.
A spokesperson for the brand commented on the launch of Bombay Club High Roller Studio by saying that it "set the bar" for the future of the live casino gaming industry. They added that the live casino sector has been the "fastest growing…for some time" and their goal was to target this by creating a bespoke casino that met all the needs of big-spending, high-rolling casino players.
They finished by noting that Bombay Club High Roller Studio has already generated a wealth of great feedback and praise, suggesting that this venture will be a positive one for them and could propel the brand to new heights.
First of Many
Despite seemingly going all out with their latest venture, this is actually the first time that Coingaming Group have created a live casino project. They went from 0 to 100 in a few seconds flat, and they are looking to expand on their anticipated success by creating even more casinos and launching in even more lucrative areas.
This likely won't be the last we will hear of Coingaming Group, and if Bombay Club High Roller Studio plays as good as it sounds, it may not be the last we hear of that either.