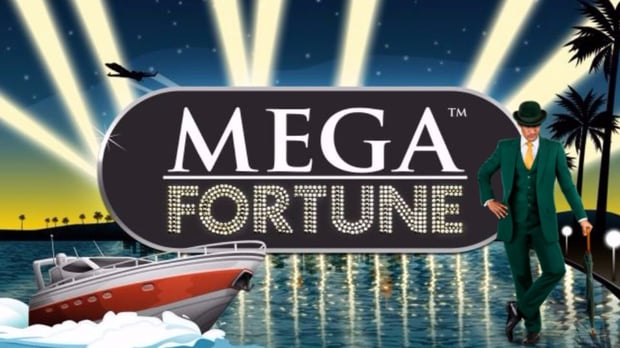 Swedish player nets massive Mega Fortune progressive jackpot

Mathias Jensen

Published 17/08-2018
A Swedish customer of an online casino took home an astonishing €6,634,456 ($7,686,204 US) Monday, thanks to LetsBet.com and the progressive jackpot from the five-reel 25-payline Mega Fortune video slot developed by the NetEnt AB company.
NetEnt AB revealed in a press release Thursday that a 27-year-old slot player had won €5,984,456 ($6,933,161 US) in a July 30 game, and that his massive win was increased by an extra €650,000 ($753,043 US) courtesy of the Stockholm-based company's Mega Million promotional offer.
The company revealed that the jackpot was won just three hours after the gamer registering an account, and that it was the biggest payout from the Mega Fortune slot in the last 24 months.
The massive payouts came at the end of the Mega Million promotion, which was themed around the World Cup. The developer paid out €1 million ($1,150,296 US) in extra prizes, including a bonus of €350,000 ($105,420 US) for a player from Finland who had already won €3,034,205 ($3,514,314) on the Hall of Gods title`s progressive jackpot.
The latest lucky winner, who has not been identified, said, "I was on vacation and just felt like playing a bit. I'm not sure yet what I will use the winnings for, apart from sharing with my closest ones and perhaps a bit more vacation."
NetEnt AB's Chief Product Officer, Henrik Fagerlund, stated that the company's Mega Million promotion was "a huge success" and went on to state that he was "thrilled" to have closed the promotion with "the biggest Mega Fortune jackpot winner for two years." He added, "It is also further proof that NetEnt AB games are regular millionaire-makers, with this being the ninth seven-figure jackpot winner in 2018."