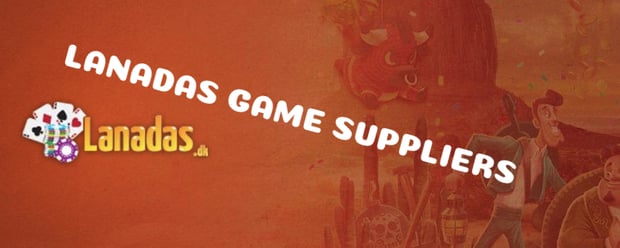 Part 77: A post about the Lanadas Game Suppliers

Anonymous

Published 28/09-2019
I have talked about some of the developers available on Lanadas. In the last post, I talked about the Live Games which are supplied by Evolution Gaming and I have also talked a little about Starburst; one of the most famous NetEnt games. Today, I thought I'd focus on some of the smaller game suppliers who supply Lanadas with some of their best online casino games.
Oh, and a tip: if you ever wonder which suppliers supply the casino with games you can always visit the casino review on FindFairCasinos and then check the Software – there they list all of the known game suppliers!
This game supplier is part of NYX-Scientific Games. They are licensed and regulated by the UK Gambling Commission. On Lanadas you can find titles such as "Foxin Twins", "The Mask Slot", and "Volcano Eruption". Of these, I felt like "Foxin Twins" looked the most interesting.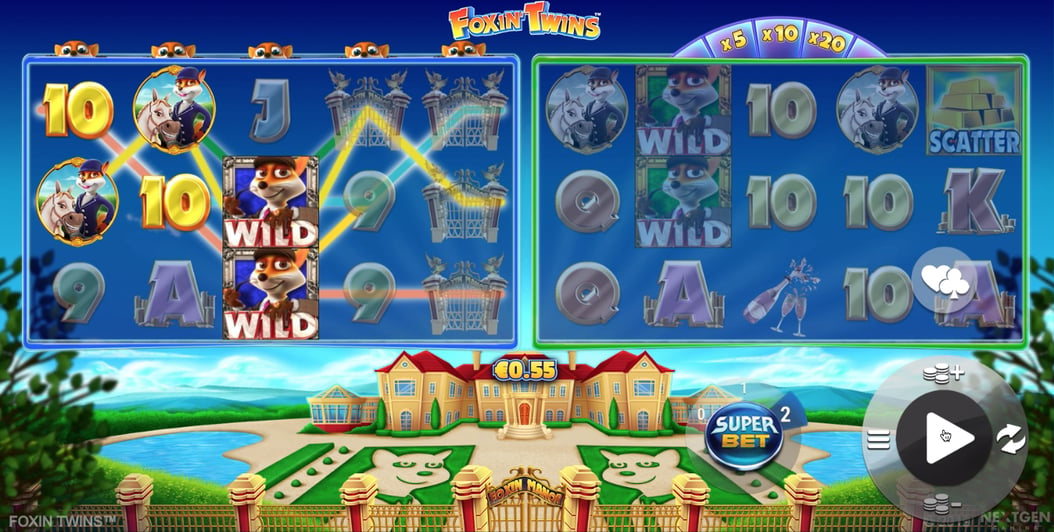 First, I accidentally pressed the Demo Version, but that is also a tip: If you are unsure how a game works… play the demo version first, that way you won't waste any of your real money while learning how to play a game.
After trying some of the different features on the Demo-mode I jumped into the real game.
Bet 1: A good start with a €0.6 win on a €0.5 bet!
Bet 2: because of the good start I decided to try a super bet. This increases the puppies and gives us a bigger chance of winning, but I did not win.
Bet 3: Tried a level 1 Super Bet… and also didn't win
Bet 4: Nothing
Bet 5: a €1 win thanks to the scatter symbols!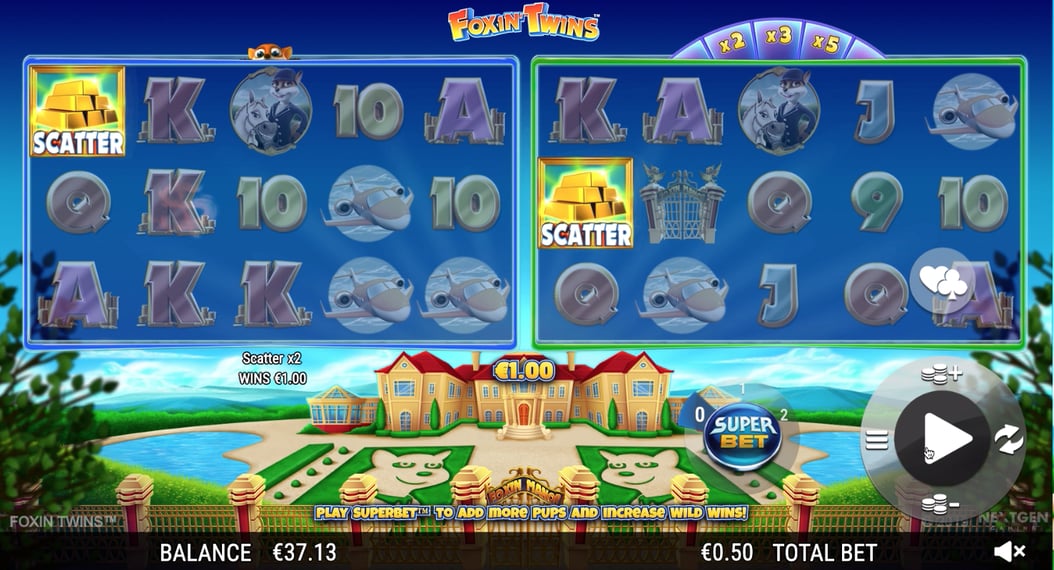 For the rest of the bets check the video further down. Otherwise, you can use the Lanadas welcome bonus to play this game yourself!
This game supplier was founded in 2012. It is licensed and regulated by the Malta Gaming Authority and UK Gambling Commission. "Midas Golden Touch", "Babushkas", and "Zoom" are three of the Thunderkick games available on Lanadas. I choose to try "Babushkas".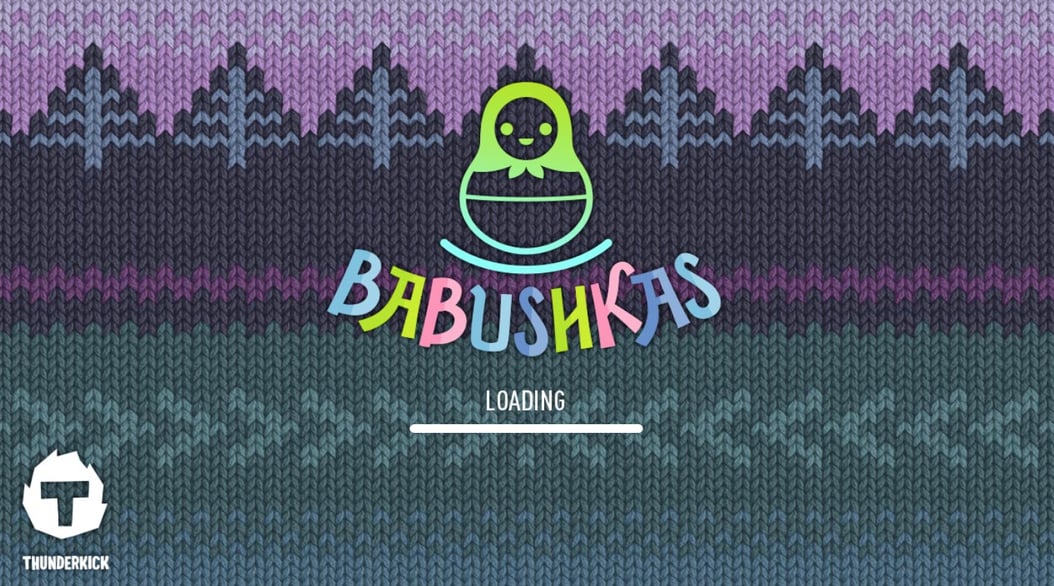 I thought it was really funny that the music was Russian inspired and that every win was accompanied by an "AHOY!".
Bet 1: No win
Bet 2: No win
Bet 3: No win…
Bet 5: I decided to up the ante a little to see if increasing my bet would make me win… it didn't…
Bet 6: nothing
Bet 7: €0.5 WIN
To see the rest of the bets, there is even a wild win… check the video below. If you feel like this is a game for you, you can claim your Lanadas bonus and start playing within 5 minutes!
This is one of the older game suppliers, it has been around since 2005 and specializes in slot machines. Because it is an experienced supplier they are certified by tens of regulatory and testing organizations including iTech labs and the UK Gambling Commission. "Fruity Friends", "Wizard of all", and "Reel Bandits" are some of the NeoGames available on Lanadas. I decided to try out the latter of the three.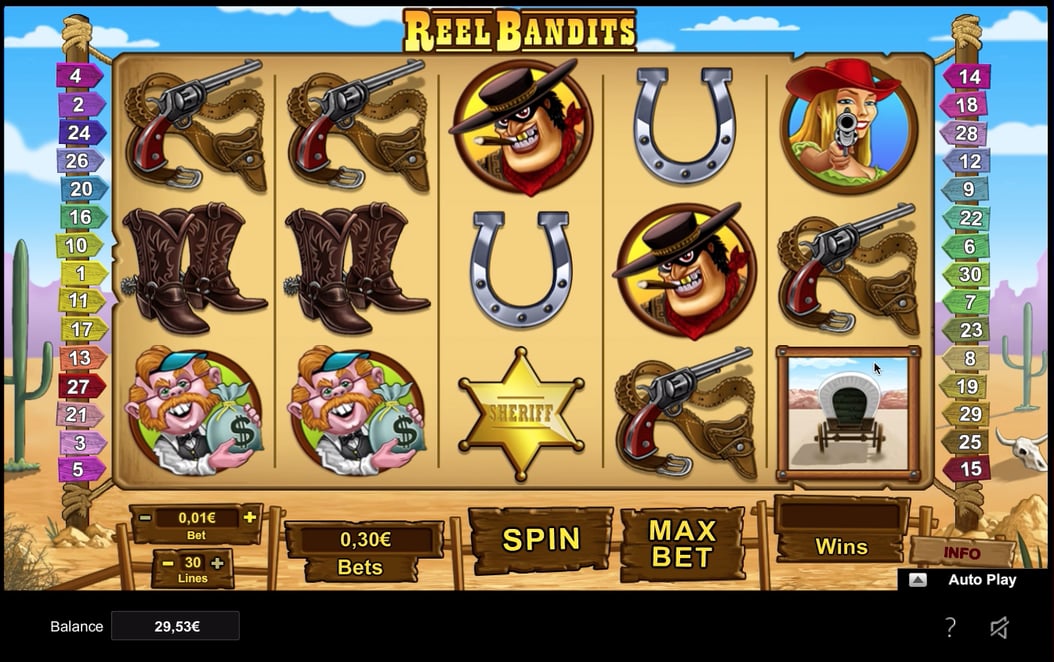 Bet 1: No win 30 Bet lines
Bet 2: I tried to increase the bet size but diminish the bet lines… no win
Bet 3: No win
Bet 4: No win
Bet 5: Going back to the 30 win lines. No win
Bet 6: No win
Bet 7: Finally, a win €0.47!
Check the video below for all the games played today!
I think that it is so good that Lanadas lesser-known game suppliers are all licensed and regulated by different gaming authorities, it makes me feel more secure to know that it doesn't matter if I play lesser-known games or the super popular games, I am always playing a game that is fair and honest!