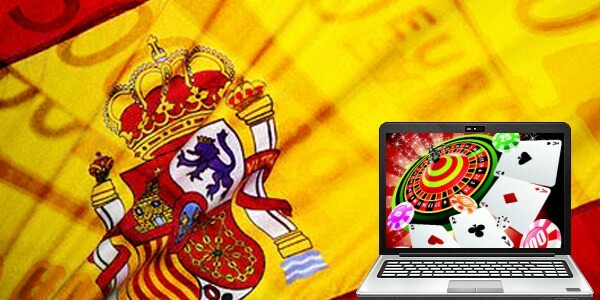 Spanish Gambling License
The introduction of the Spanish Gambling Act in 2011 fundamentally changed the Spanish betting, online casino and mobile gaming landscape. According to this act, while the number of licenses that the DGOJ can grant is unlimited, the body is under an obligation to wait at least 18 months between each licensing tender; as such, essentially, only one license can be granted every 18 months.
The Spanish Gambling Act of 2011 sought to pull together the various regulations in relation to online betting and online gambling that were in existence across the regions of Spain. While communities continue to have the power to determine gambling rules and policies at a regional level, there are a set of stringent regulations in place that every jurisdiction must strictly adhere to. For example, no minors who are under the age of 18 are permitted to enter any type of gambling venue, including bingo halls, slot machine arcades, casinos or online casinos.
The Spanish market for gambling activities is certainly impressive. There are currently over 60 casinos, 7 racetracks, and more than 250,000 gambling machines in operation, and analysts estimate that the betting market in Spain has exceeded that of the UK in recent years.
The licensing process in Spain is managed by the Spanish Gaming Commission; however, it is the Economy and Treasury Ministry that has ultimate responsibility for establishing and enforcing laws and regulations for each type of gambling. A Gambling Policy Council is also in force to liaise between representatives from the federal government and the respective authorities in each of the 17 designated regions.
Gambling and online gaming in Spain is generally considered to be safe and secure, which is fantastic news for Spanish online and mobile casino players.
Online Casino and Gambling Sites in Spain
As outlined above, the Spanish Gaming Commission is responsible for distributing licenses and establishing the rules that govern gambling enterprises. Each type of gambling is treated as a specific genre, and the fields include activities such as bingo, casinos, sports betting, and poker.
Under the rules of the Spanish Gaming Commission, licenses for online casinos and gambling sites, i.e., iGaming licenses, can only be issued every 18 months. Each license is initially granted for ten years, and subsequent renewals also cover a ten-year duration. Gambling operators are required to obtain a separate license for each genre of gambling that they offer. In addition to applying for the licenses, operators are mandated to establish a legal Spanish entity to which the licenses will be registered and to pay annual taxes of between 10-25% (depending on the type of gambling offered) on gross profits.
In the region of 100 general licenses and 200 single licenses have been issued to around 60 gambling venues and online casino sites in Spain.
Click here if you want to read about other casino gambling licenses