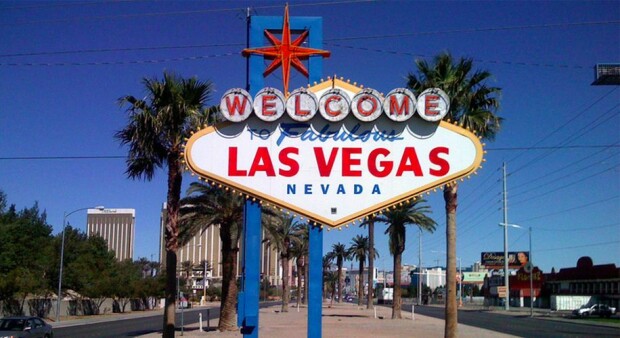 US Gambling License
With different states adopting different laws, gambling and online gambling regulations in the United States can be somewhat of a minefield. Throw into the mix the ongoing discussions surrounding whether gambling and online gambling should be legalized across the country, and you have a hotbed of confusion.
At present, online gambling laws are decided on a state-by-state basis, and the laws that are set at the state level take precedence over other gaming laws, as codified in the Unlawful Gambling Enforcement Act (UIGEA). The UIGEA expressly permits intrastate gambling; however, to participate, gamers are required to verify their age and location so that operators can ensure that only eligible players take part.
The Act extends to casino games, poker, horse racing, lotteries and other games outside sports betting. Under the provisions of this Act, gambling and online gambling operators are not permitted to take any payments that are related to online casinos.
Safe Ports Act
In 2006, President George Bush enacted the Safe Ports Act, following which payments by debit and credit card on gambling sites were blocked after US-based banking institutions refused to service them. However, although the relevant laws came into force 11 years ago, there remains a great deal of confusion as to what gambling activities are legal in the United States. The problem lies in the fact that, while the UIGEA made processing online payments in relation to gambling activities illegal, it did not explicitly outlaw the operation of online casinos. It is for this reason that many US-based casino websites now refuse US-based customers; they do not wish to risk losing their licenses for good.
Online casinos can currently operate legally in three states: New Jersey, Nevada, and Delaware. To access online gambling opportunities, you need to be located within one of these three states. However, the rules are by no means uniform. The states of New Jersey and Nevada, for example, have asserted that although non-state regulated gambling is legal, online gambling is not.
The majority of licensed online casino operators will go to great lengths to verify the physical location of players. If you have cloaked your IP address due to privacy concerns or because you want to access news sites from overseas, this will prevent you from accessing online casinos. In some cases, if your IP address location is within proximity of a state in which gambling is illegal, you may also be refused access.
Legislation varies from state to state
The way in which the states operate in the US varies. New Jersey is the biggest in terms of gambling activity and several online casinos are based in this state. On the flip side, only internet poker is permitted in Nevada. While Delaware allows full web-based casinos, the market in this state remains relatively small. In a bid to increase the take-up of their casino sites, Delaware and Nevada have entered into a formal agreement to share player pools, thereby forming the first regulated interstate poker network of its kind in the US.
Although we go to great endeavours to keep you informed on the latest developments related to the legalities of online gambling in the USA, you should always ensure that you research the related terms and conditions of the sites you wish to play and the extent to which they are legal within the state in which you're based.
Click here if you want to read about other casino gambling licenses
You will find a comprehensive overview of the laws related to online gambling in the United States here