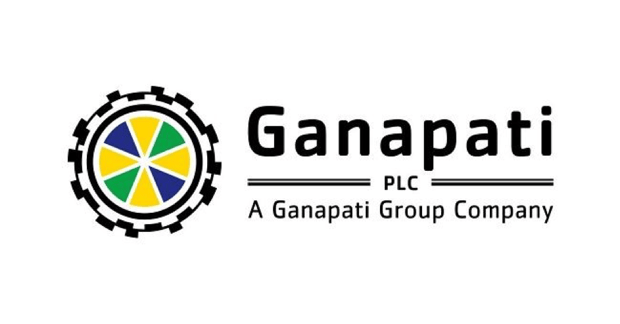 Ganapati
Ganapati is an international casino games operator, their main focus while developing new captivating games is bringing the Japanese culture to the online casino world. The cooperation has offices in multiple big cities such as Malta, London, Tokyo, and many more. They are truly international when it comes to their exposure in the iGaming market. They offer a lot of different and unique things to the market, like iGaming content, Apps and online casino games. Ganapati was founded in 2013 by experienced and visionary entrepreneurs from across the globe and their mission is to:
"Utilise the expertise of our global network, from entertainment and film to music and animation, combined with Japanese design, gripping storytelling and cutting-edge technology to supply the iGaming market with compelling, immersive content. "
Spiced with Japanese culture
When Ganapati develops new online casino games they focus on high quality and for the user to have a unique and captivating experience. They accomplish this by spicing their game content with the hint of Japanese culture. This is bringing something completely new to European iGaming market and you can truly call them innovating
Wide range of different casino games
The international casino games provider Ganapati brings a lot of new and interesting content to the iGaming market. With their games, you will get a completely new and tempting online casino experience.
We have found two games that we would recommend for you as a player to try:
Wild Sumo
Wild Sumo is what you would normally describe as a standard video slot, but it is so much more. Spiced with the Japanese design and the captivating design you are looking at a game that could be one of the fan favourites in the future. Wild Sumo has many different features such as Grand Sumo Tournament and an added wild feature.
Sushicade
Imagine playing a video slot based on sushi? This is definitely what we would define as innovating. In the magical land of adorable sushi characters, you can play for the huge win! Sushicade is stocked up with features where you can win free spins and big bonuses. Sushicade is definitely an online casino game to watch.
Mobile optimization
Ganapati believes that optimizing your platform to the mobile users should be a fundamental part of your online casino. This is something we at FindFairCasinos can agree on. Ganapati delivers apps and high-quality mobile optimization for all of their online casino games, which is also a reason why they are this successful.
Licensing
Ganapati is licensed with the Malta Gaming Authority (MGA), which ensures your safety as a player when playing on any online casino using their platform.